MAKE 1K TO 1.5K A WEEK WITH THE
MOST PROFITABLE SKILL EVER
WATCH THE ENTIRE VIDEO IF YOU WANT TO
Make anywhere from $1,000 to $1,500 week as a beginner using my
BECOME ONE OF MY
NEXT SUCCESS
From mechanic earning 4k a month to successful trader
"When I got very close to getting back to my job, I became more disciplined and started getting results. Since then it has always been positive"
+400k in his trading career
"I have been in the trading world for more than 8 years. When it all really clicked for him was when he joined the "Set and forget family"
90k last month and 6 months ago I thought this kind of results were not possible
"To those who are just starting out, I would say that you can do it, you have to believe in yourself, believe in the strategy and believe in the process."
HOW MY
SET AND FORGET WORKS
First is to understand how markets work and how you can take advantage of their predictable movements to profit from them
Now is the time to buy and sell, we will only enter into the best trades, the same ones that have allowed me to earn more than 7 figures every year
And then you only have to go back to your normal life and forget about the markets completely, because you will have done your job
WHAT DO
I GET WHEN I JOIN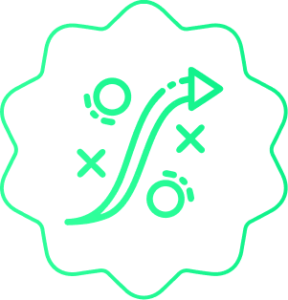 My Set And Forget Strategy
We skip the theory and go straight to the strategy that brought me success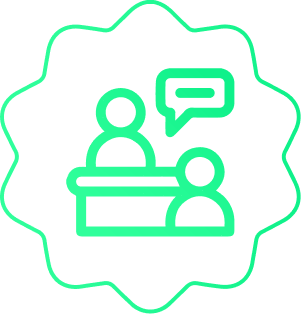 Sundays Swings
You will be able to attend the Sundays Swings, which is the only place where every Sunday I exclusively share the trades I will be taking during the week. Some call it, the easiest way to make money
My Top A Players Community
You will have access to my private community on Discord, where I personally, together with the best STL students, give feedback to the members of the group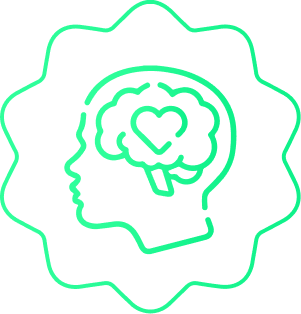 Full mindset
I will share with you the strategies and mental clicks that allowed me to go from consistently losing money to making millions from trading every year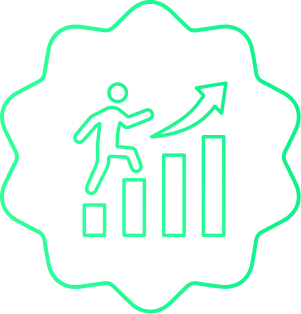 0 - 100
If you are starting from 0, in this section I will teach you everything you need to fully understand trading and learn my strategy.
THESE ARE THE RESULTS OF STL MEMBERS
"I generate 25K-35K with only 5% risk, and I generate this in only 2 or 3 days of the month, when I get it, I stop trading"
"Antes de hacer trading trabajaba en una refinería, pero sufrí un accidente y tuve que dejarlo y ahora que me dedico al trading el #SetAndForget me ha permitido tener resultados como 50k en retiradas en muy poco tiempo"
"I didn't take trading so seriously before and since I did, I have managed to withdraw +40k"
Get Answers to All your Quentions
Below are answered the most common questions.
If you dedicate between 1 to 2 hours a day and follow all the indications that are in the program, you should get your first results in 3 months
This works for anyone, no matter your age, country, gender, or economic situation, because it is a method that is validated with numbers, and all you have to do is make the same decisions as I did to get similar results and that is exactly what I teach in the program.
With only $100 USD you can start, either with your own account or by buying a funding account as explained in the video, and be able to access 25k – 50k – 100k capitals.
1 hour or even less is enough if you already know the strategy if you are just starting 2 hours would be enough.
You don't need to know anything about the financial markets to make money in it, however, I will teach you everything you need to understand what you are doing.
This is normal, most methods focus on things that do not generate profitability, with #SetAndForget we keep it simple, we focus on very few things, but on the right things that work and that allow us to make money every day in the market.
Absolutely nothing happens, with #SetAndForget you can dedicate only 1 hour to trade the markets and the rest of the day do whatever you have or prefer to do.
You can learn the strategy and be profitable with it and then trade with a real account in the name of a family member of legal age